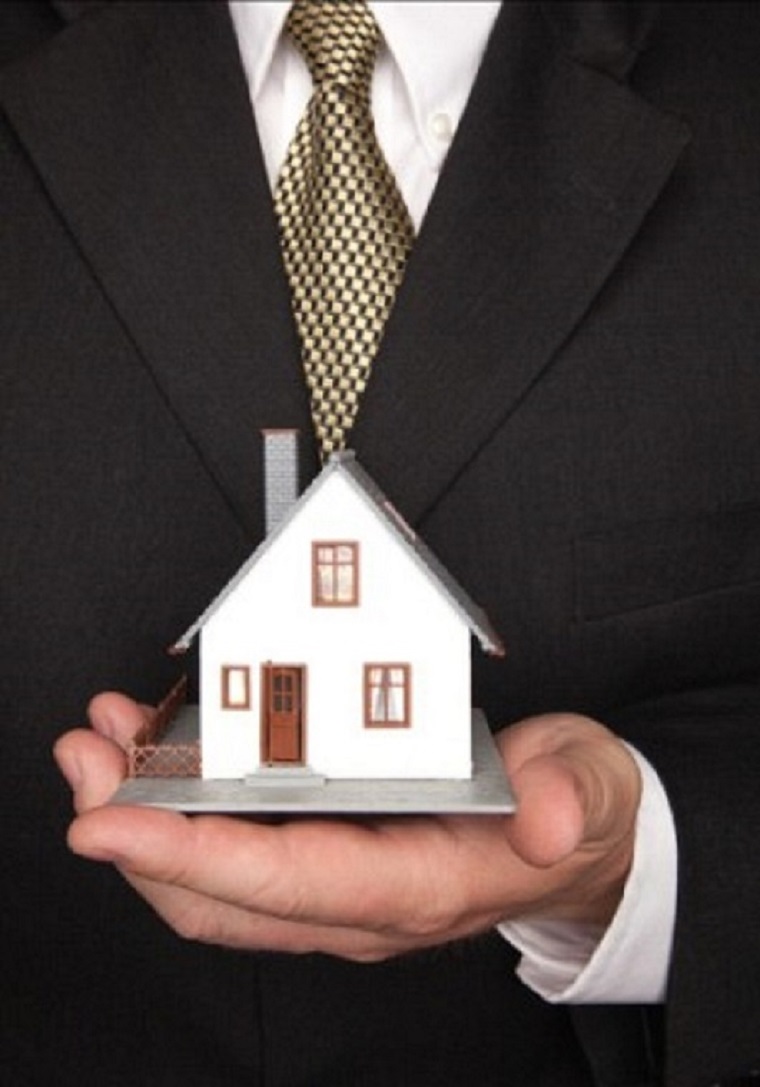 Lloyds of London Insurance
Securing against a potential financial loss is actually something that people have been doing for a very long time. It goes back many thousands of years. Insuring instruments of the past would likely take a very different form than we recognize today. Some early forms of a written guarantees of delivery were likely the first candidates, these would be considered cargo insurance today, and may have been underwritten by everyone from the ancient Pharaohs to the nights Templar, monarchs and aristocrats, even the Vatican. Who might have done it first can probably never be known as records were often lost to antiquity. It's quite possible that the Egyptians adopted the practice from the Sumerian culture.
In 1860 a newspaper advertisement by offered a reward of one guinea for information about stolen watches in the city. The reward could be collected at the Lloyd's Coffee House on Tower Street. About the same time in history, England was experiencing an increase in demand for coffee as well as an increasing demand for marine cargo coverage to insure those vessels that were shipping the coffee, copper, cotton wool and many other goods from around the world.
The organized insuring capital that has evolved into the modern insurance industry we find familiar today, is most often attributed to a London coffee house owned by Edward Lloyd, beginning at some time in 1686 on Tower Street in the City of London. The coffee house was a popular place for sailors, merchants, and ship-owners to gather and exchange the latest shipping news. Soon patrons began to form groups of like minded investors interested in the security of the valuables transported by the shipping industry of the day. These Lloyds insurance groups first ventures took the form of Cargo delivery guarantee's. After some years gathering some profit and loss experience in the shipping of a myriad of goods around the globe, the groups began extending coverage offerings to also include the value of the mush needed and valuable vessels that carried the cargo. In 1688 a group of business men met at Edward Lloyd's Coffee House on Tower Street in London. At this particular meeting the subject was the formation of a cargo Insuring syndicate to secure commerce on he high seas. The first known printed mention of the Lloyd coffee house is said to have appeared in late 1680 with an advertisement in the London Gazette.
London coffee houses, the first recorded being opened in 1652. provided a meeting place in the city of London for where merchants could meet and talk over there various business enterprises as well as politics and other popular issues of the dayy. Their popularity as places for business meetings, negotiations or transactions established very quickly.
When the English Civil War ended, the importance of London as an international trade center resulted in a steady increase in demands for insurance coverage of all types, though primarily for ships and their cargo. Business was conducted in less formal manner than it is today. Commercial Property Insurance covers the risk of property loss in a variety of situations, including commercial buildings, equipment, furniture, fixtures, inventories, business records, supplies and other physical items. Your Property coverage may offer two types of property protection: Direct losses may be covered when property is lost, stolen, damaged or destroyed. Indirect or consequential losses related to direct losses may also be covered.
Today, Lloyd's is the the world's leading marketplace for underwriting commercial, corporate and specialty insurance and reinsurance. Finding Home and property Insurance with poor credit or other economic challenges can sometimes result in dings that adversely effect a consumers credit standing. Investors can still obtain quality property and home insurance through our Lloyds Markets. These programs are rated differently and are often issued on special custom homeowners insurance policy forms rather than traditional policy offerings. Some insurance markets may limit their Non Credit Scored homeowners insurance offerings to an HO1 or HOA type policy for owner occupied and DP1, DP2 and DP3 policy forms for tenant occupied rental properties.
Contact
PHONE:(214) 351-4097
Address:2626 Cole Ave. Suite 300 Dallas, TX 75235
OFFICE HOURS:
Monday

09:00 AM - 06:00 PM

Tuesday

09:00 AM - 06:00 PM

Wednesday

09:00 AM - 06:00 PM

Thursday

09:00 AM - 05:00 PM

Friday

09:00 AM - 06:00 PM
Auto, Home and Business Insurance - Get A Quote