Commercial General Liability Insurance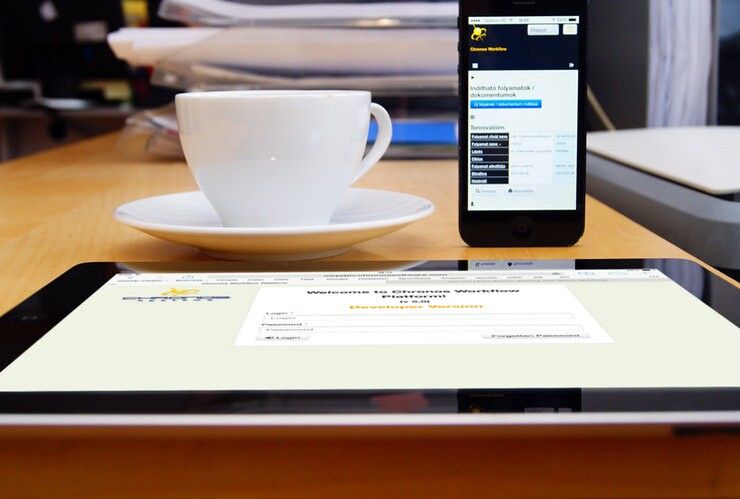 Commercial Insurance
We offer both stand alone as well package policies that are tailored for different types of businesses. Whether it is for your building, business property, company liability, equipment, inventory or company vehicles, we offer products and services to protect your business.
How do we do it? We use our experience and expertise in the insurance business to bring Consumers together with Respected Insurers to compete for your business. You can Submit your coverage need for a quote online. Have your request professionally compared and matched to multiple coverage providers for the best rate. Buy the policy that's right for your coverage need. Get your quote online or by talking directly with us
You may want to consider a Commercial Package or a Business Owners Package which combines your Liability, Property and other types of coverage into one comprehensive policy and which can help you save time and money on your total program. And since we live in an age of million-dollar lawsuits, you may also want to add extra protection in the form of an Umbrella Policy. We can tell you more about these plans and if they make sense for you.
Coverage Options
In most cases we can have your policy set up within 24 hours.
Find Information And Get Free Insurance Quotes.
Get a quote