The biggest investment most people will ever make is in a home. That's why it makes sense to protect the sizable financial investment you've made in your own home with a comprehensive homeowners Insurance plan. Your home purchase is an investment deserving the protection that only an experienced Texas insurance professional can provide.
Texas Home Insurance
Texas Coverage forms for Residential Risks are available at this time. Forms HOA, HOB, HOC, DP1. Fire.
We have coverage available for all Texas Protection Class codes. Your homeowners insurance can be effected same day or following day in most cases.
The facility is available in Texas and most states Fire, Ec, VMM or All Risk with and without flood or earthquake. Coverage is available in alll areas including tier 1 and 2 areas. This is a property only program but we likely write the general liability insurance coverage also if you need that written along with it.
This Homeowners insurance program will offer competitive pricing and the premium will not be up rated unless the risk is substandard or surplus lines.
Texas homeowners insurance rate requests are available by email request. use one of our quote request forms to get a price indication for homeowners insurance in Texas.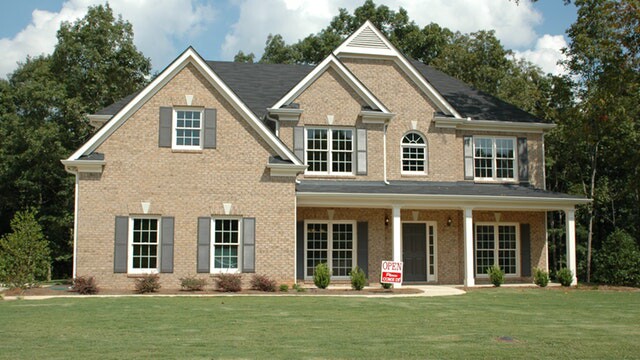 How Homeowners insurance works
Homeowners insurance is a form of property insurance that covers risk of loss in associated with homeownership. The house and certain assets in the home are typically covered. The property owners liability coverage is also an optional coverage.
Homeowners insurance covers the owners investment from sudden unexpected losses by Fire, Storm, wind and hail along with certain liabilities that may arise in the of course of ownership. Home insurance does not provide the kinds of warranty offerings in a home warranty plan.
Basic Protection You Need
| | |
| --- | --- |
| Property | Coverage for Your main living structure |
| Other Structures | Other buildings or structures on your property |
| Contents | Your personal belongings - furniture, clothing, appliances, etc. |
| Liability | Your personal legal liability |
| Additional living expenses after a loss | Compensation for temporary expenses, hotels motel or other temporary accommodations while your home is not livable or under repairs from a covered loss |
| Replacement Costs Guarantee | Insure you have the right amount of coverage to replace it |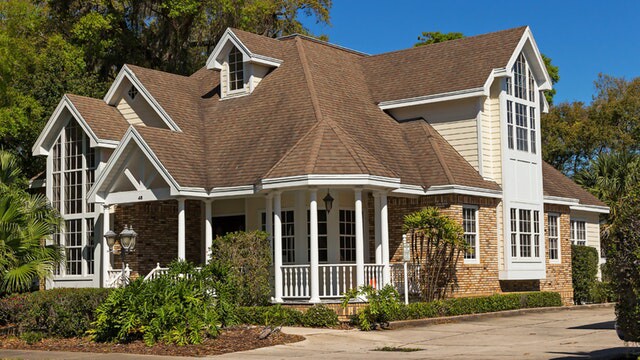 Protection equals peace of mind
Are you living on 1 or more acres? With or without hobby animals you now qualify for our personal lines program, No need for a Farm and Ranch insurance type policy. If AG sales are less than $5000 year you may still go in our personal residential programs.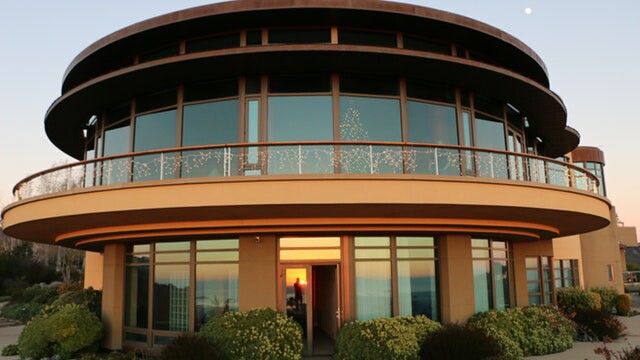 Finding Homeowners Insurance with Bad Credit
Programs with Credit Score or Non Credit Scored factoring. Good or bad credit is not an issue with our new non scored "Hassle Free" HOA Policy.
Economic challenges and financial uncertainty can result in undesirable dings on some consumers usual credit standing. Homeowners with Credit problems can still obtain quality property and homeowners insurance through our Non Credit Scored programs. These are rated differently and often issued on special custom homeowners insurance policy forms rather than traditional policy offerings. Some insurance markets may limit their Non Credit Scored homeowners insurance offerings to an HO1 or HOA type policy for owner occupied and DP1 policy forms for tenant occupied rental properties.
If electrical wiring , plumbing and roof have all been updated in the last 20 years then you get a rating discount by using the first remodeling date as the age of the structure. Up to a 10% credit. If you have 1 or more acres o f land? With or without hobby animals, you may qualify for our personal lines program, No need for a Farm and Ranch insurance type policy. If AG sales are less than $5000 year you may still go in our personal residential insurance programs. We now offer $5000 of accidental water damage on a DP1 on a standard Fire, EC, VMM Texas insurance policy for a flat $100 AP. This applies to a tenant or owner occupied.
Mobile Home Insurance in Texas can not start before we have received your completed insurance application. For your convenience, an online application is on the forms page of the website. The form may be printed or submitted over the web.
We provide Insurance for Rental Homes and other Properties including Building, Contents, Rents, Liability and Crime as well as the tenants contents extension clause. Risks do not need to be loss free. Rates are very competitive with other underwriters of this trade group.
Residential Rental Property Insurance, ?For Let? properties can be covered on DP1. For Texas Commercial lines see the Commercial page on this site.
Cheap Homeowners insurance is easy to find if you keep your property well maintained and fully updated. . The Insurance Market in Texas area is strong and there is no sign of market stagnation. Many Insurers have attractive coverage offerings. Rates are very competitive and consumers are likely to find cheaper rate. Our rates are very competitive at this time. Compare rates to get the best possible Texas home insurance coverage for your money.
Unscheduled Contents coverage
Most home insurance underwriters will offer unscheduled contents coverage as a percentage at 40 or 60 percent of the homes insured value . With the prices of real-estate in today's market this can sometimes far exceed the value of our possessions within the home. If you believe you have excessive contents coverage you might consider asking your agent if you can reduce the unscheduled contents portion of yuor homeowners insurance to 30 or 25 percent.
Liability Insurance
The Liability portion of your homeowners insurance is often considered the most important coverage on the policy next to the main structure coverage itself. Review your Homeowners insurance policies liability limits. If you find you have 1 or 2 or even 5 Million dollars in liability coverage and your home is a 150 thousand dollar typical suburban, you might want to consider a more practical range of 100, 300 or 500 thousand in liability coverage. In some markets the extra liability included in the policy could be a beef up of a policy to make the asking price more palatable. Never the less though one should take an assessment of ones liability exposures and attachable assets from time to time to insure we have enough coverage to protect our exposures. These occasional assessments can also save us money on our home insurance premium by knowing the limits of coverage we actually need.
Med Pay
Many Home insurance providers automatically include some coverage amount for accidental injury in the home. This coverage is most often referred to as "Med Pay" and considered by some to be an attractive policy option. Often this coverage is anywhere from 500 to 5000 or even 10,000 dollars. When we already have a separate ACA compliant health insurance policy, this may be considered by many to be unnecessary double coverage on a homeowners insurance policy. A major medical policy provides coverage regardless of whether our injury occurs in or away from home. You may consider asking your agent if there would be any savings by removing the med pay coverage from your home policy if you believe you already have a comprehensive Health insurance Policy.