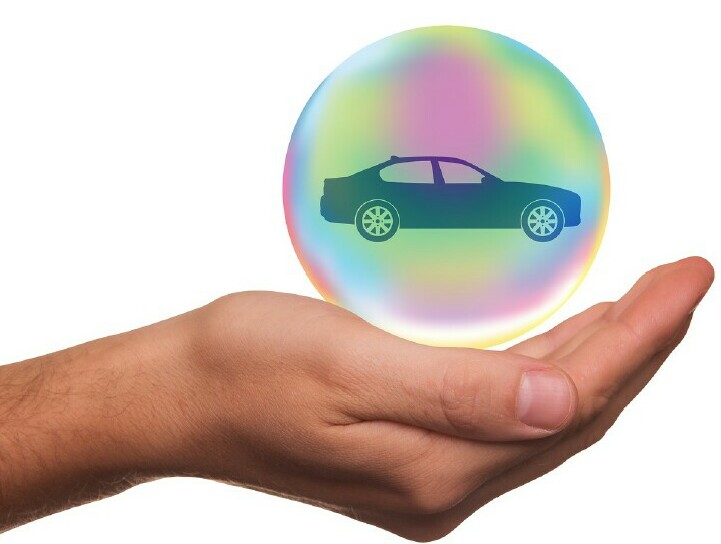 Galveston Auto Insurance
Instant Quotes are now available through our instant insurance rater page. If you need assistance with it's use please feel free to give us a call during business hours for assistance.
The city of Galveston Texas has one of the safest driving environments of any city in Texas. With beautifully kept streets and broad avenues, drivers and passengers alike can enjoy the city sites and relax in the knowledge that they are on some of the safest streets engineered in modern times.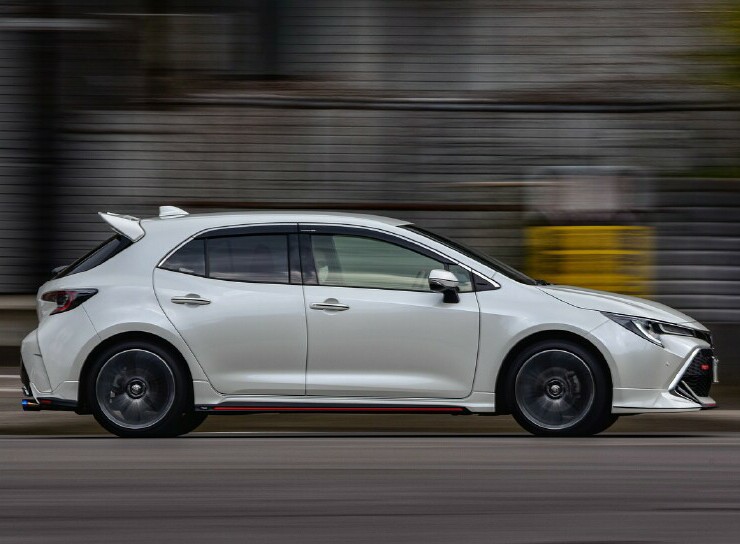 The minimum requirements for car insurance in Texas are 30/60/25. That's 30,000 Per accident for bodily injury per person, 60,000 per accident aggregate for bodily injury, 25,000 Property damage liability insurance per covered accident. This provides a total of up to 85,000 of liability insurance for each covered accident.
In order to meet Texas financial responsibility requirements your policy must have at least these limits. The policy must be issued by an authorized insurer. Although 85 K is the minimum coverage requirements, higher limits are available for Galveston residents from most insurers if desired.
It is important that your address information be correct and up to date with your State Licensing Authority. You will usually receive any notice from them regarding the status of your driving privileges at the home address listed.